For experienced boaters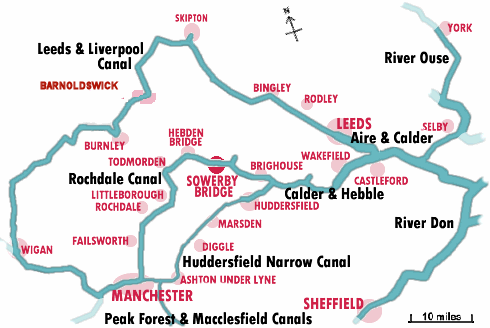 This route is suitable only for crews with experience of locks. These canal holidays are available for 10 or 11 days, starting Friday or Monday.
We cannot tell you the start point till the week before your canal holiday. We arrange minibus transfer, at extra cost. It is not possible to book two one-way boats at once. You must tell us your intended route when you book.
Distances and times shown (for guidance) are for the complete trip. Information we provide about specific waterways or suggested routes is for general reference only. Please see more about route availability.
We also have some rewarding Rings, from 11 to 21 nights.
Boats for these routes start on Friday or Monday at 1pm and finish 9am.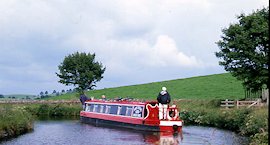 79 miles 79 locks 45 hours
Explore Yorkshire's rivers, and cross the backbone of England through an endless variety of West Riding town and countryside.
more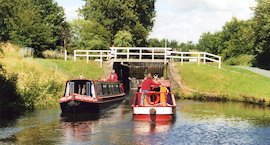 103 miles 136 locks 65 hours
A pretty demanding schedule for the most committed boaters, via Wigan.
more