For experienced boaters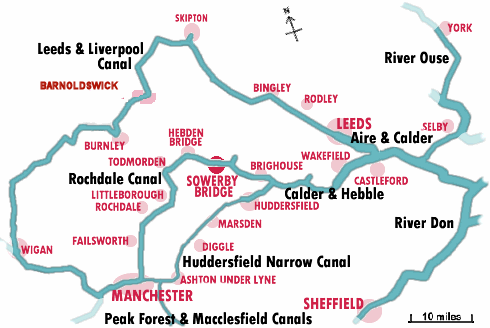 All our rings are immensely rewarding, but are absolutely not suited to the inexperienced, or less than intrepid. You have to get the timing right and recover from the unexpected. You must have a Plan B in case your ring is not available on the day, or has a closure when you're part way round. Please read very carefully the Navigation Notes and discuss your intended route with us before you book.
Distances and times shown (for guidance) are for the complete ring. Information we provide about specific waterways or suggested routes is for general reference only. Please see more about route availability.
See also our rewarding one way trips - rings unravelled, from 7 nights.
Mileages and times (for guidance) are for the complete ring.
Click for boats which can do these routes starting Saturday or Friday/Monday.